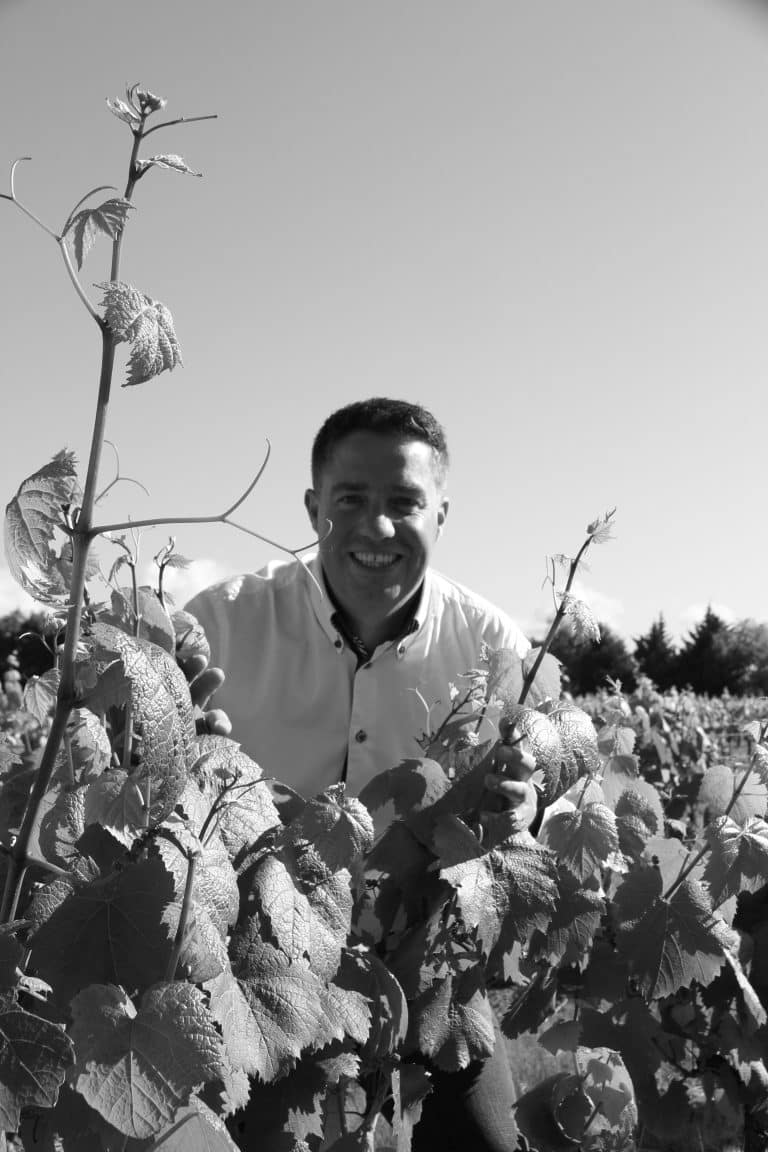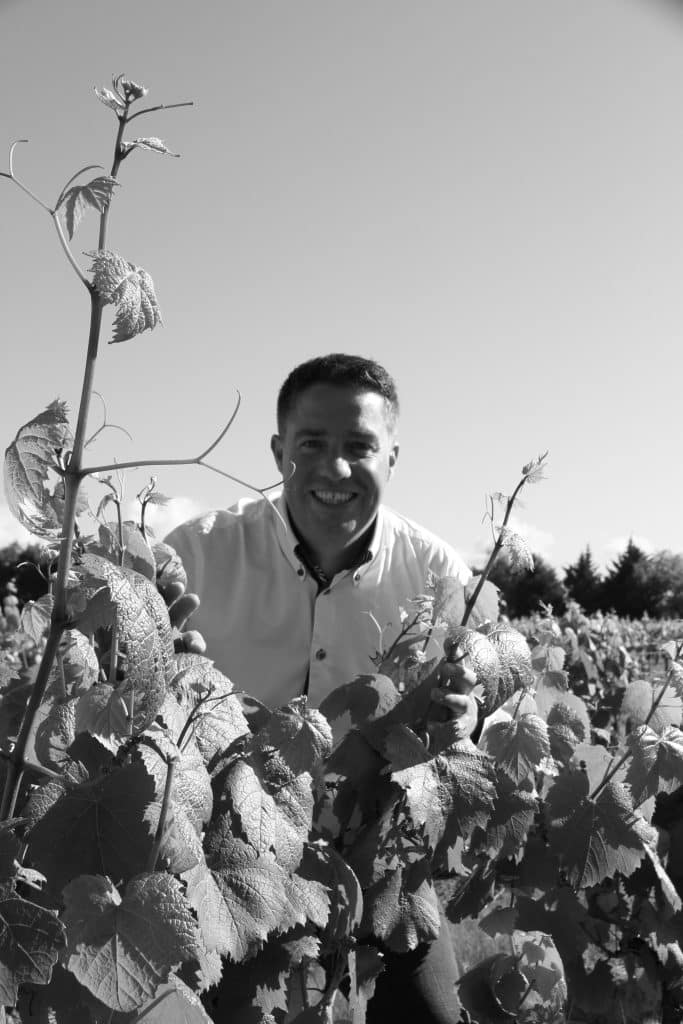 Domaine des Herbauges, M. Jérôme Choblet
Fertilizer used: Dynsol (translated testimony)
For more than 15 years, we have been using Fertival products and we no longer have any problems with rot on our vines thanks to the Nitrogen management: slow, long-term mineralisation.
We have noticed an excellent resistance to frost in our vines thanks to the microbial life in the soil and the network of mycorrhizae that has been set up around the vines' roots. As a result, we are seeing 30 to 40% more buds emerging on frozen vines. There is better compost and leaf decomposition, as well as the disintegration of the pellet. We are totally satisfied.
It's a long term process and takes a long time to set up, but afterwards we have noticed that the nutrition is much more balanced and regular. The vines are in the better conditions and suffer less from water stress problems.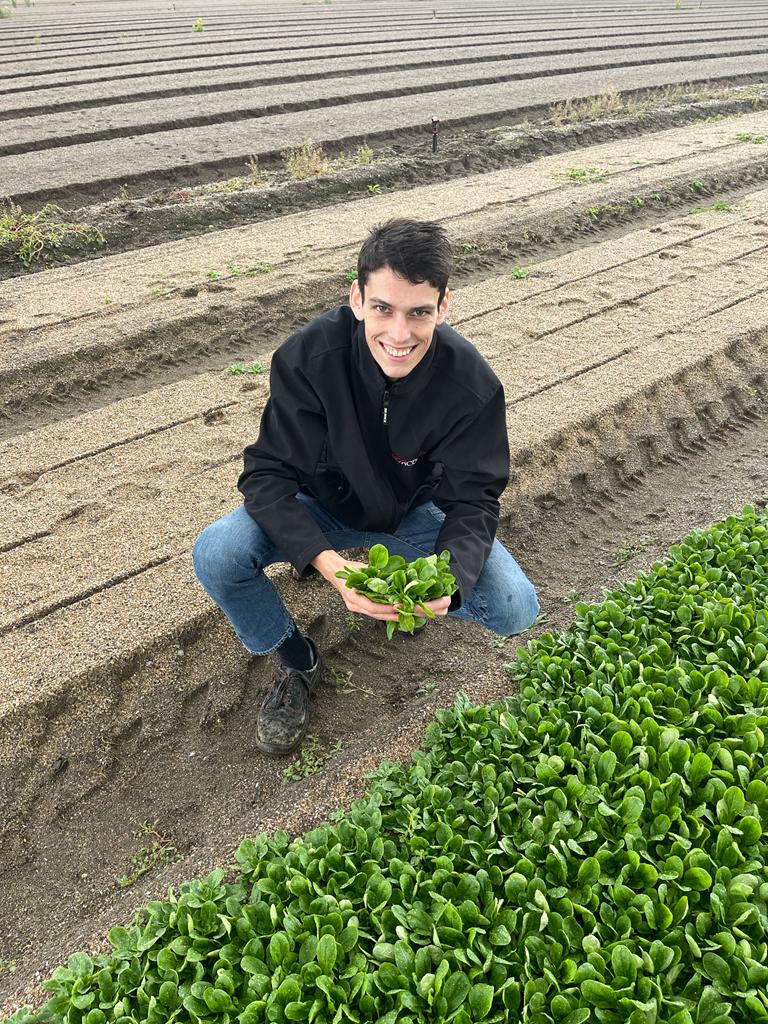 Serre des 3 Moulins, Thibaud et Céline VINET
Fertilizer used: Univeg Amendement (translated testimony)
Univeg soil improver has two main advantages: it is a soil improver, and it enables a regular supply of organic matter and nitrogen to the soil. It is a universal product because it can be used on different crops. We have worked with Fertival for more than 20 years. We are delighted with the responsiveness of the team and the availability of products.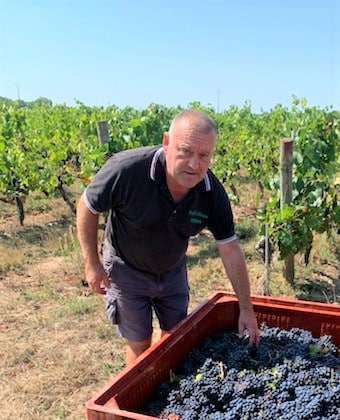 Château d'Avrillé, Bruno BARBOT
Fertilizer used: Humival Evolution (Fertiveg 5-5-2) (translated testimony)
I only work with Fertival and I have been using Humival Evolution for 14 years on my vines. Since then, I haven't used chemical fertilizers or cattle manure. Organic fertilizers have replaced them. This results in better soil quality with more microbial life and reviving micro-organisms. Humival Evolution enhances the vine's reserve capacity and supplements the plant's needs, even after just three weeks of application. There is no leaching with this product. We have had very good, even startling, soil analysis, and there have been no deficiencies for 6 years. This is a long-term project, there is no immediate effect.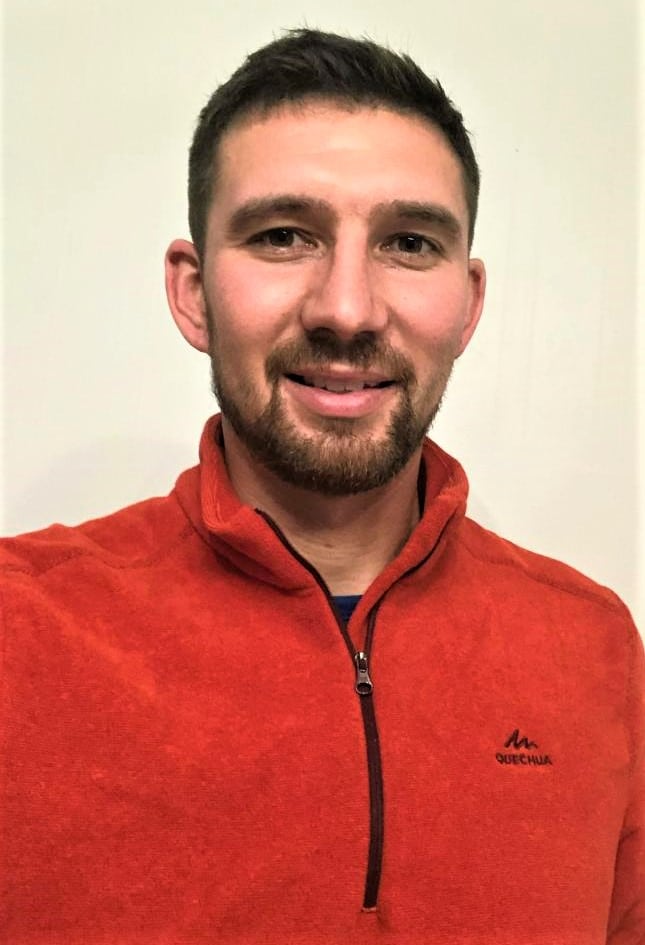 Fertilizer used : Terragral Evolution (Fertiveg 5-5-2) (translated testimony)
I have used Terragral Evolution on my Rapeseed crops for 4 years, every August, before sowing. This allows the crop to take full advantage of the slow release of organic fertilizer in the autumn, without experiencing nitrogen starvation. Rapeseed is vigorous with good Autumn growth, which ensures strong development in the Spring. The rapeseed's crown is robust with a good leaf structure and a rapid development of the root system. This is important for the resistance to pests and weeds.
Using the pellets enables me to be independent, I can do the spreading myself with my own fertilizer spreader, whenever I want.