Expert
in natural fertilizers
Which solution for my crops?
Available in France and abroad, Fertival's range of natural fertilizers meet the distinctive needs of viticulture, arboriculture, market gardening, field crops, tropical crops and green spaces. Choose your sector:
Find out more about

Fertival
Established in 1993, Fertival is the trademark of the natural fertilizers formulated thanks to the organic matter produced in the farms of Cooperl members.
Thanks to the hi-tech environmental solutions developed by our cooperative, Fertival production is part of a circular economy model using renewable energy.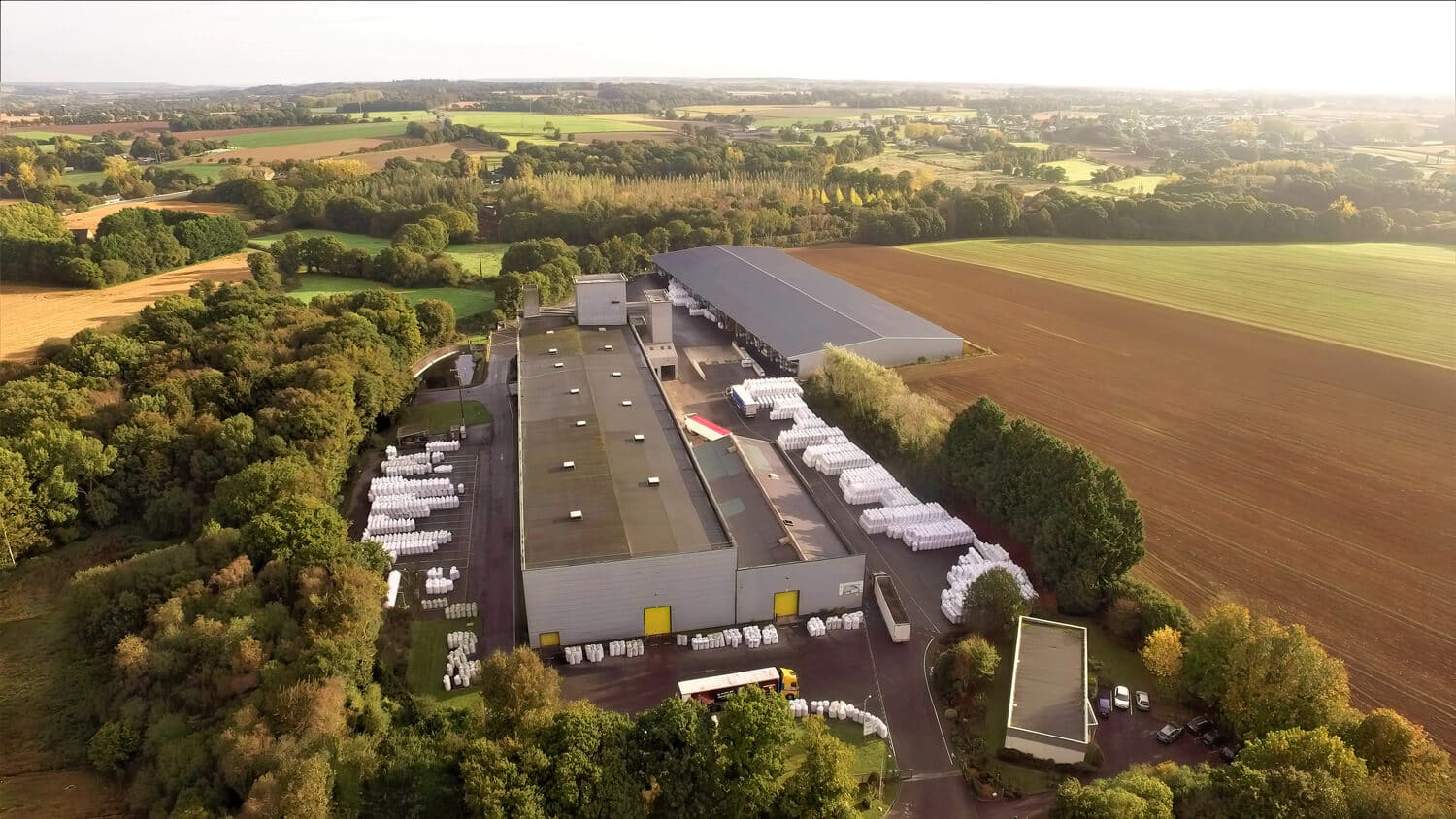 Traceability and guarantees regulatory