Traceability and guarantees regulatory
Our fertilizers comply with mandatory French standards: NFU 42-001 for organic and organo-mineral fertilizers, NFU 44-051 for soil improvers and NFU 44-204 for micro-dosed fertilizers. Fertilizers labelled "suitable for use in organic farming" comply with Regulation (EU) 2018/848 of the European Parliament and of the Council of 30 May 2018.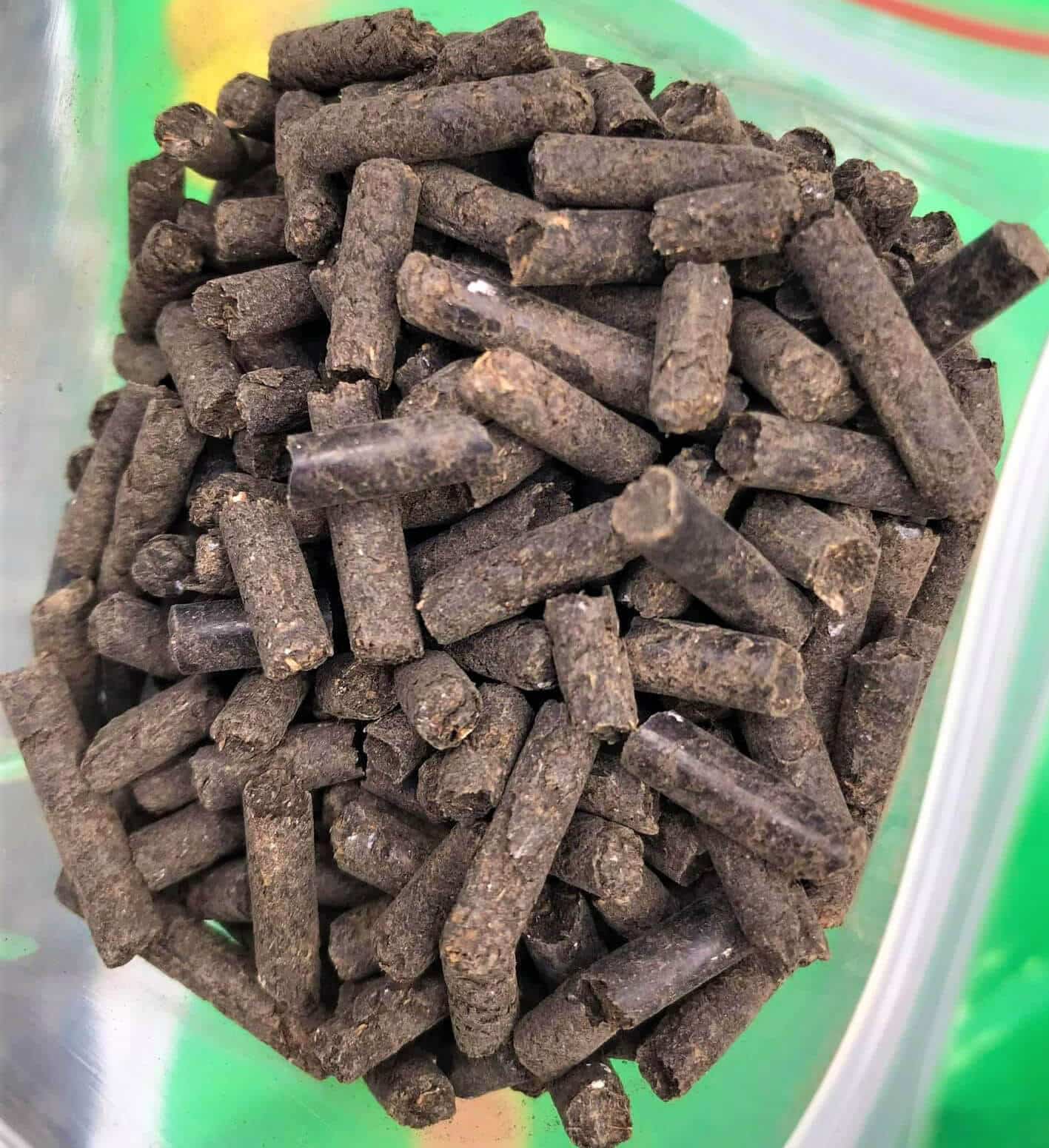 Guaranteed high quality

pellet fertilizers
Our Lamballe Recovery Centre produces and uses renewable energy to dry and obtain a stable organic material with a minimum dry matter content of 88% , which contributes to the optimal conservation of the pellets. Our fertilizers and soil improvers are granulated in the form of pellets at the formulation site and have several advantages:
4mm pellets for optimal disintegration without product clumping
Application is suitable for all centrifugal spreaders and optimal in high winds
Consistency of the organic matter from our cooperative's member farmers
To guarantee optimal product traceability and to communicate in total transparency, we control the entire product manufacturing process, from organic material recovery from Cooperl members through to fertilizer design.
Controlling the technical process guarantees you optimum safety. Finally, our raw materials and final products are checked by our in-house laboratory at Cooperl Environnement and by third party laboratories.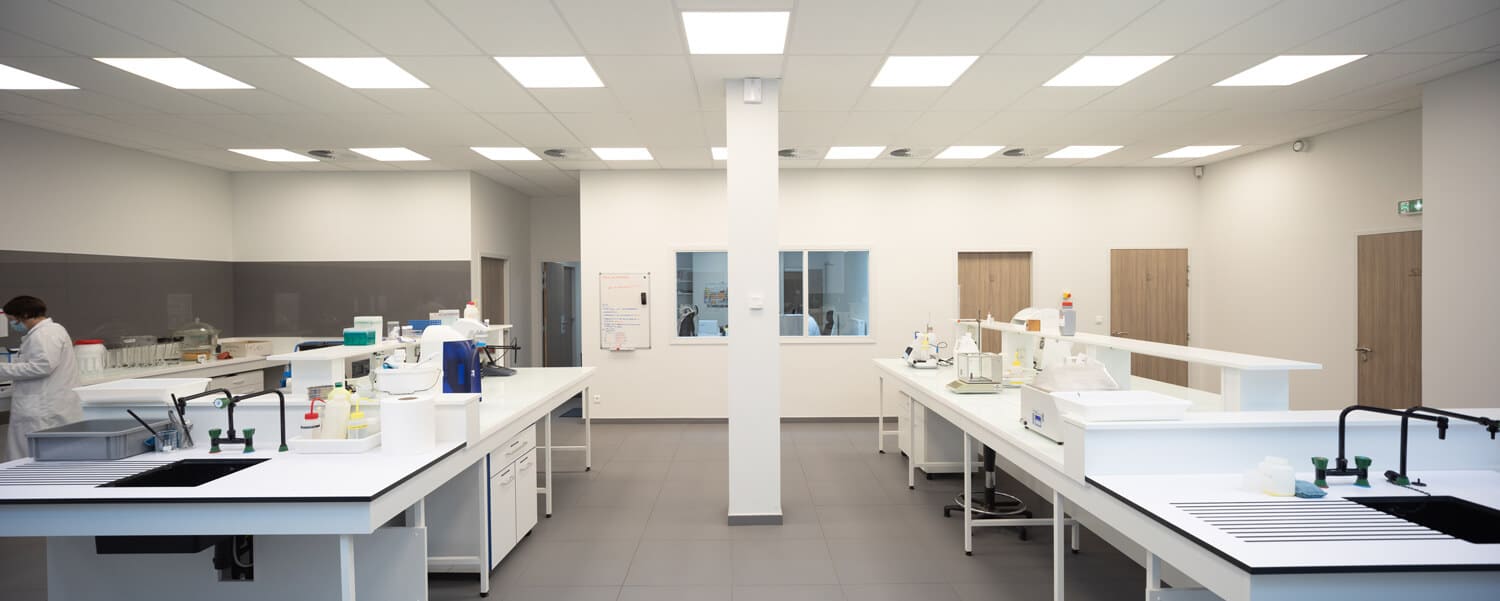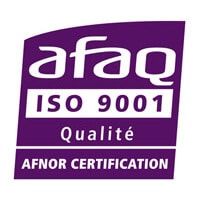 Certified ISO 9001 since 2004, Fertival undergoes an annual supervisory audit by the Afnor Group to check the design, manufacture, packaging, sale and shipment of the organic fertilizers.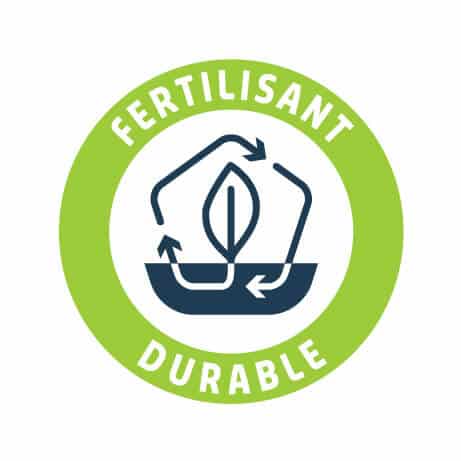 Most of our fertilizers are recognised by the "Sustainable Fertilizer" label, developed by the Club de Retour à la Terre and Afaïa. This label certifies that our organic and organo-mineral fertilizers are composed of 60% raw materials from renewable sources and that our soil improvers are 100% renewable.
Being awarded this label underlines the natural qualities of our Fertival products and our commitment to the circular economy and sustainable development.