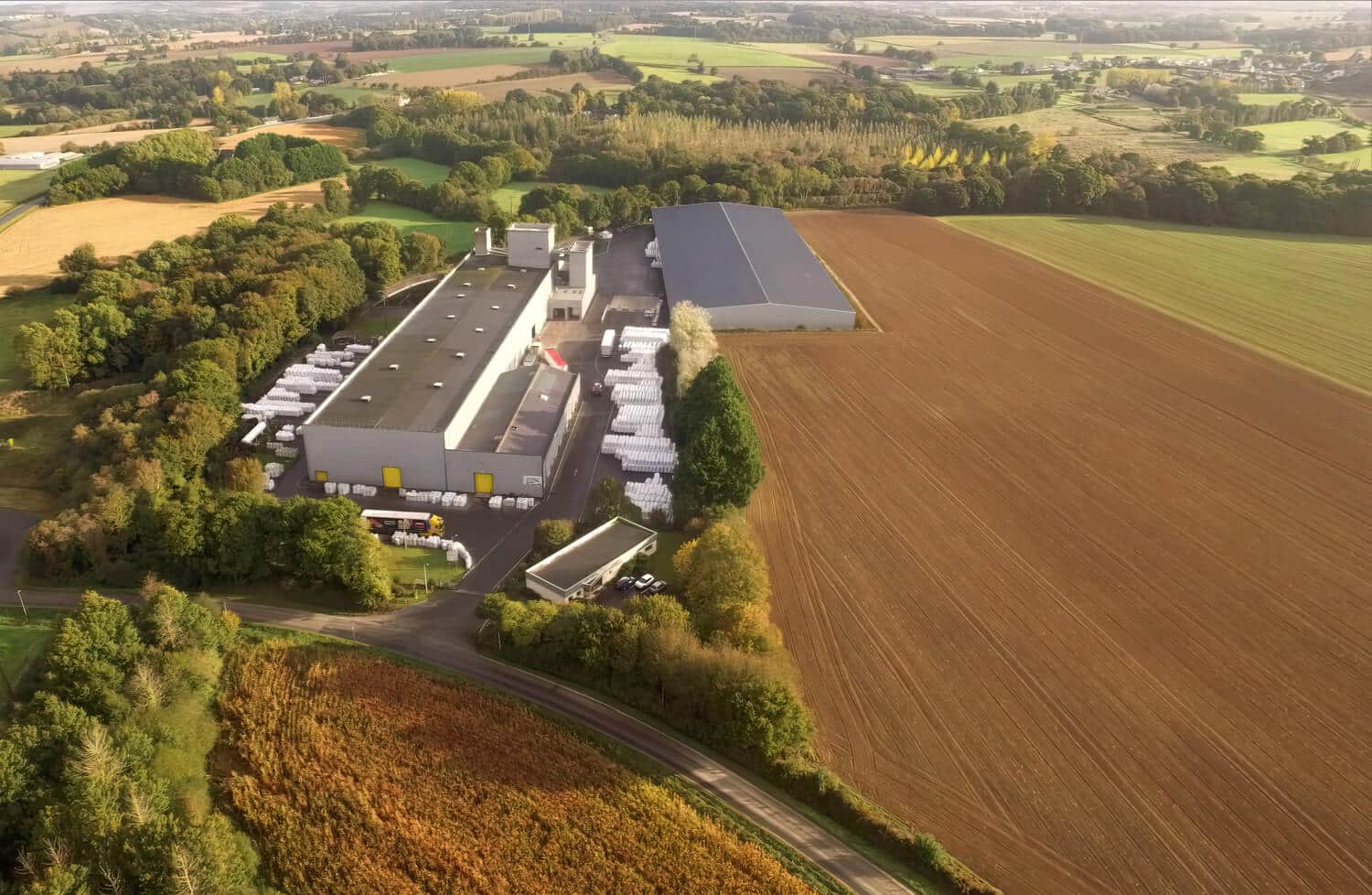 The Fertival plant was established in 1993, in the Côtes d'Armor region of France, by a group of poultry producers to increase poultry sales. Its activity was then extended to the pig production sector in 1997 following the acquisition by Cooperl, to address the regulatory and environmental restrictions regarding farming effluents. Indeed, agricultural manure, rich in Nitrogen and Phosphorus, is subject to strict legislation in order to limit its environmental impact. 
For 30 years, Fertival's mission has been to recover organic matter from Cooperl's members' farms and to export the essential nutrients to regions where they are needed. These thirty years of expertise make Fertival an important partner, renowned for quality of its products, supplying demanding market sectors.
Sold in France and abroad, Fertival's range of natural fertilizers meet the distinctive needs of viticulture, arboriculture, market gardening, field crops, tropical crops and green spaces.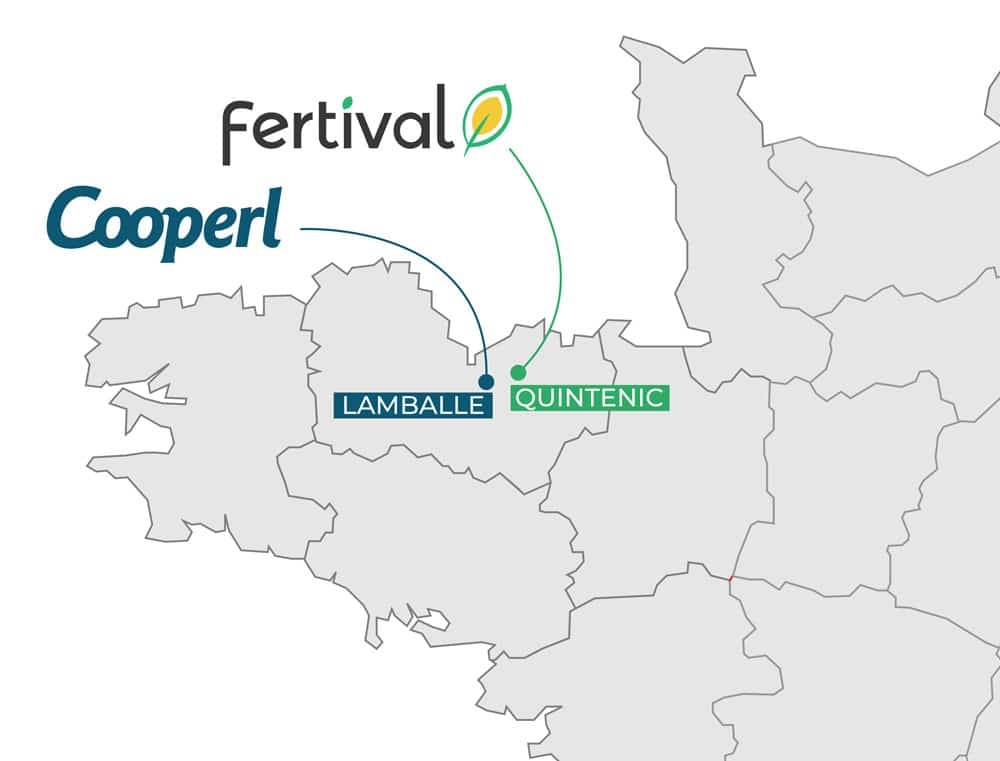 Fertival aims to use the cooperative's by-products when designing its fertilizers:
Organic matter from pig farms, collected through treatment plants located close to the livestock buildings or through the TRAC system.
The bristle meal, created as a co-product from the Cooperl Viandes branch.
The digestate from Europe's largest non-spreading methaniser developed by Cooperl, which is becoming a new source of high added value organic matter used in the composition of our fertilizers.
With the addition of other elements, we are able to offer our customers a wide range of specialist and crop-specific fertilizers.
Fertival are experts in manufacturing natural fertilizers available in France and abroad, and form part of a larger scale circular economy.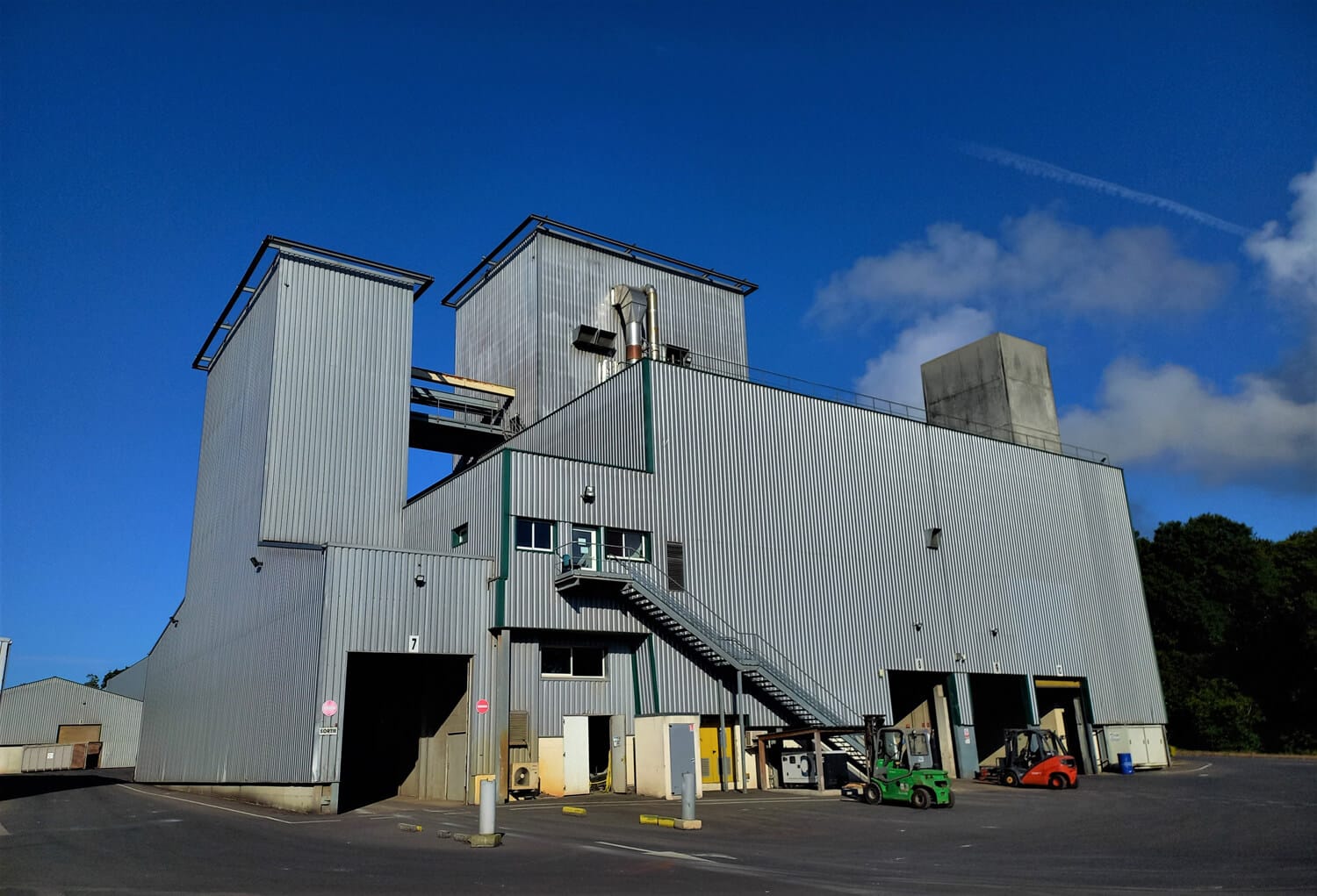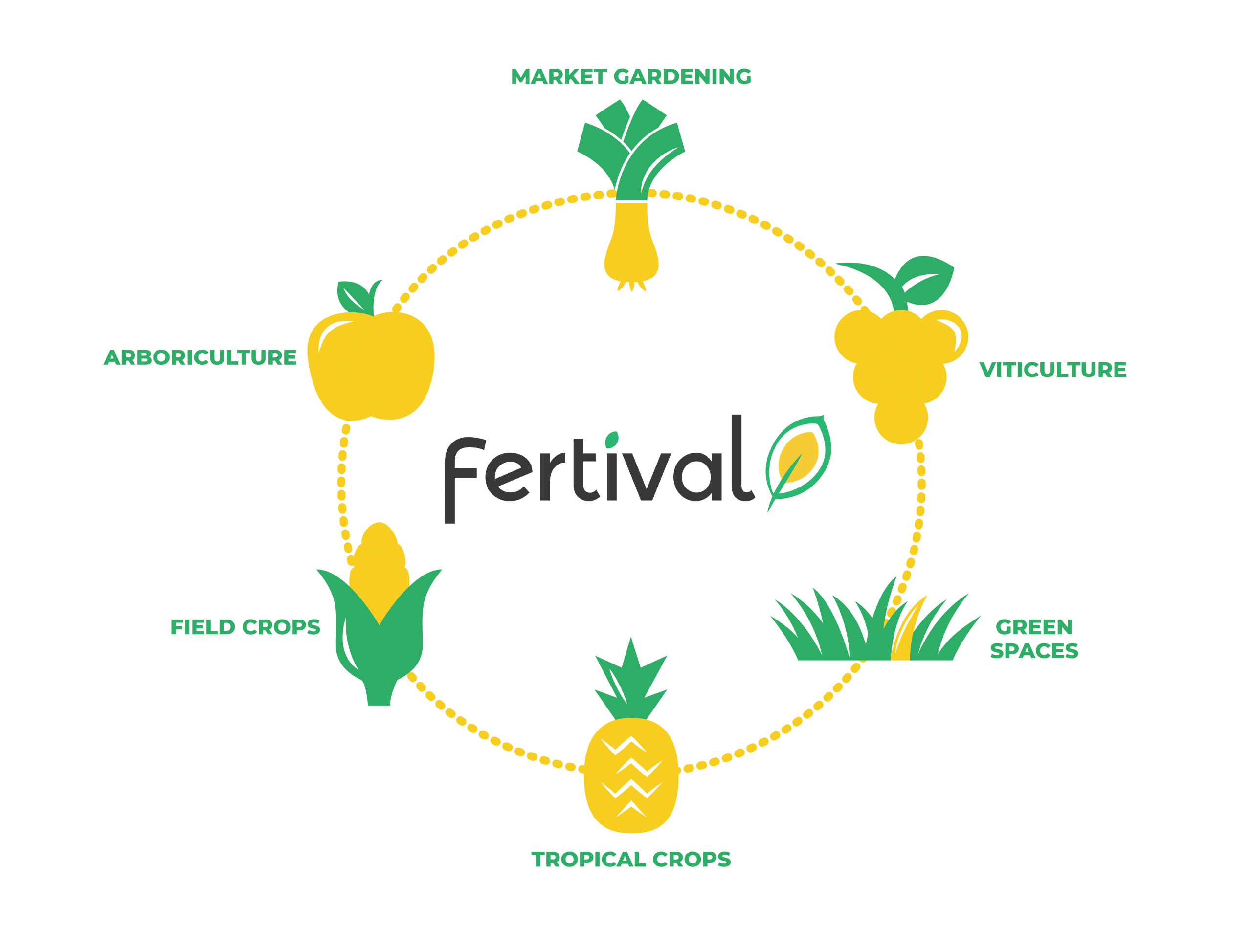 KEY FIGURES OF OUR ACTIVITY
1993 :  Creation
25 employees
18,000 tons of dried

and recovered coproducts per year from the cooperative 

50,000 tons

: annual production in 2021

20% dedicated to export sales in 2021
6 markets of expertise